(S07E015) Previous Episode
Aired On 2021-05-16
While Pride and Rita plan their wedding, the FBI arrests Connor in connection to the bar's firebombing as a means of getting to his mother, Sasha Broussard, and Rita may be the only person who can save them.
Next Episode (S07E016)
Airs On 2021-05-23
On the eve of his wedding to Rita, and Connor leaving for the Witness Protection Program, Pride must track down who attacked Jimmy and Connor, while navigating Sasha's ulterior motives regarding her son.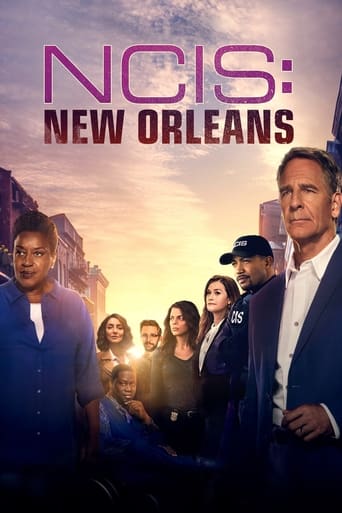 A drama about the local field office that investigates criminal cases affecting military personnel in The Big Easy, a city known for its music, entertainment and decadence.