(S02E05) Previous Episode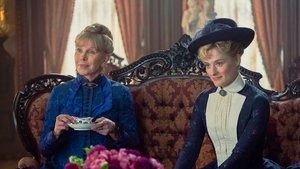 Aired On 2023-11-26
While Ada questions whether to move forward without her sister's support, Agnes faces the prospect of living alone. In Newport, Bertha puts the finishing touches on the event of the season as Mrs. Winterton plots her revenge. After experiencing the best of the Tuskegee Institute, Peggy and Mr. Fortune witness the dangers of the South firsthand.
Next Episode (S02E06)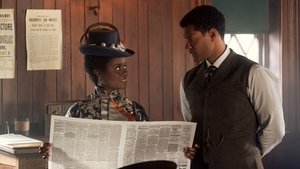 Airs On 2023-12-03
As George heads to Pittsburgh to deal with the potential strike, Bertha learns that the Duke will return for the Metropolitan Opera's opening night. While the staff chip in to help Jack, Bannister tries to retrieve an incriminating letter from the Russell house. Ada and Luke return from their honeymoon and Marian receives an invitation from Dashiell.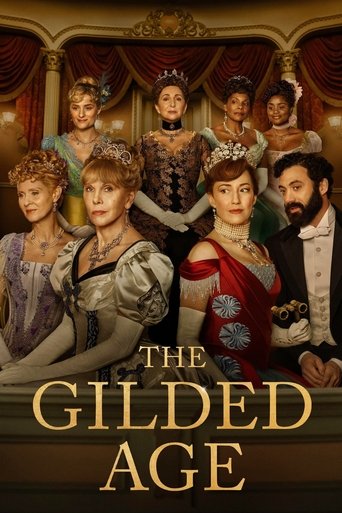 It's 1882 and the Gilded Age is in full swing when Marian Brook, a young orphaned daughter of a Southern general, moves in with her rigidly conventional aunts in New York City. With the help of Peggy Scott, an African-American woman masquerading as her maid, Marian gets caught up in the dazzling lives of her rich neighbors as she struggles to decide between adhering to the rules or forging her own path.