(S01E06) Previous Episode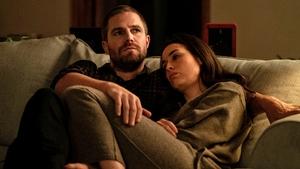 Aired On 2021-09-19
It's the day of Big Jim's baby's baptism and a new beginning for everyone in Duffy. Meanwhile, Jack's running around town prepping and promoting the upcoming match at the fair, but also trying to make the time for those in his life who deserve it most.
Next Episode (S01E07)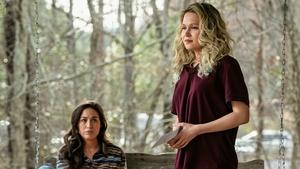 Airs On 2021-10-03
The South Georgia State Fair is nearing and Jack's doing all he can to keep his professional and personal lives intact. Staci has increasing suspicions that Jack played a larger role in Ace's unexpected Heel-turn. Thomas is acting out in school, the DWL's forced to audition additional wrestlers, and Jack stays busy warding off Charlie Gully from poaching his best talent, including Ace.
In a close-knit Georgia community, a family-owned wrestling promotion finds two brothers and rivals war over their late father's legacy. In the ring, somebody must play the good guy and somebody must play their nemesis, the heel. But in the real world, those characters can be hard to live up to (and just as hard to leave behind).
Release Date:
2021-08-15
Seasons:
1
7.6/10
Country:

US

Language:

English

Runtime:

60