(S018E08) Previous Episode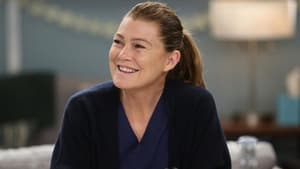 Aired On 2021-12-16
The doctors celebrate the holidays; Hamilton and Meredith prepare for a milestone on their project; Link wants to spend the holiday with Amelia and Scout as a family; Schmitt is faced with a difficult decision during surgery.
Next Episode (S018E09)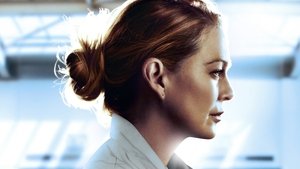 Airs On 2022-02-24
Sorry, we don't have a plot summary for this eposide yet.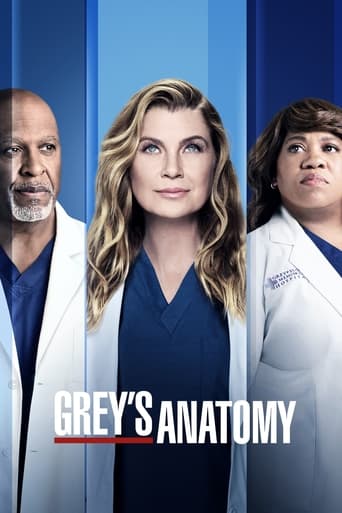 Follows the personal and professional lives of a group of doctors at Seattle's Grey Sloan Memorial Hospital.