(S05E01) Previous Episode
Aired On 2021-01-20
Betty and Jughead's investigation into the auteur leads them to the discovery of a secret underground for red-band screenings. Elsewhere, in order to impress the visiting Naval Academy Commandant, Archie agrees to participate in a boxing exhibition against another candidate - KO Kelly. Meanwhile, as Cheryl prepares for prom, she stumbles upon a major secret that Toni's been keeping from her.
Next Episode (S05E02)
Airs On 2021-01-27
Betty and Jughead's investigation into the auteur takes a twisted turn after receiving a call from Bret. Meanwhile, Archie is forced to make an impossible decision when the person responsible for his father's death needs his help. Elsewhere, Veronica and Hermosa come up with a plan to force Hiram into early retirement, and Cheryl makes a business move.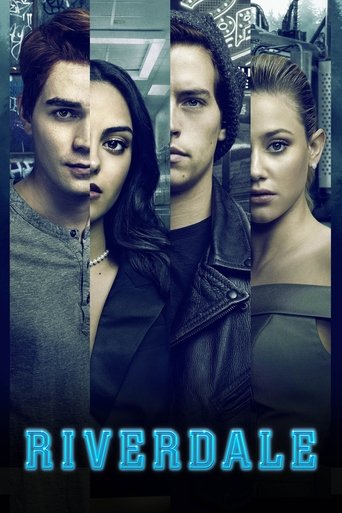 Set in the present, the series offers a bold, subversive take on Archie, Betty, Veronica and their friends, exploring the surreality of real small-town life, the darkness and weirdness bubbling beneath Riverdale's wholesome facade.