(S010E017) Previous Episode
Aired On 2019-03-17
After months of planning, the NCIS family celebrates the wedding of Kensi and Deeks. Also, an old acquaintance, Anatoli Kirkin, pays Deeks a surprise visit on his wedding day and he isn't alone.
Next Episode (S010E018)
Airs On 2019-03-24
Sydney turns to her sister Nell for help after her high school crush, Andre Martinez, is mixed up in a Russian plot to steal intelligence from the Department of Defense. Also, Special Prosecutor John Rogers conducts mandatory performance reviews with the team.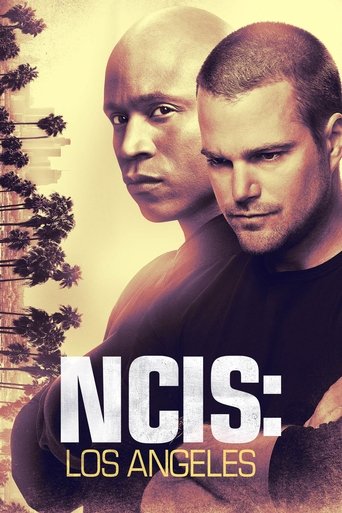 The exploits of the Los Angeles–based Office of Special Projects (OSP), an elite division of the Naval Criminal Investigative Service that specializes in undercover assignments.