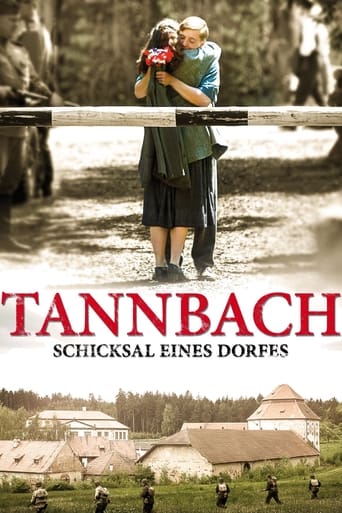 After the fall of the Third Reich, the small town of Tannbach is cruelly divided between East and West regimes and the town's inhabitants suffer the consequences. A gripping historical drama exploring the devastating effects decades of conflict had on communities from the end of the Second War War to the fall of the Berlin Wall.
Writing:
Silke Zertz
Robert Thayenthal
Josephin von Thayenthal
Stars:
Season 2 Episode List
Release Date: 2018-01-08

Tannbach, 1960. The Cold War claims its victims. In the west a child dies in a grenade incident, the east enforces collectivization by all means. Unrest is growing in the village.

Release Date: 2018-01-10

Summer 1961. In the divided village of Tannbach, no one suspects that it is the last days before the wall is built and Germany will be divided into East and West for the next few decades.

Release Date: 2018-01-11

1968. The Prague Spring brings hope for a world without walls. But fear grows in the divided village of Tannbach. Those who believe in a new beginning will be bitterly disappointed.