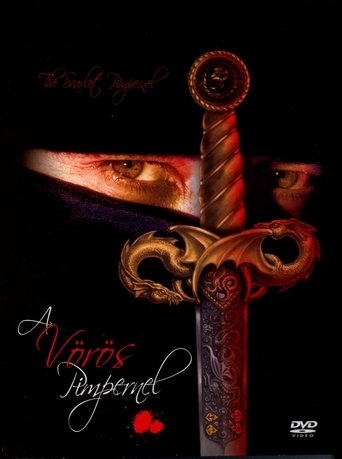 A series of television drama programmes loosely based on Baroness Emmuska Orczy's series of novels, set in 1793 during the French Revolution. It stars Richard E. Grant as the hero, Sir Percy Blakeney, and his eponymous alter ego. The first series also starred Elizabeth McGovern as his wife Marguerite and Martin Shaw as the Pimpernel's archrival, Paul Chauvelin. Robespierre was played by Ronan Vibert. It was filmed in the Czech Republic and scored by a Czech composer, Michal Pavlíček.
Stars:
Season 2 Episode List
Release Date: 2000-10-18

The Pimpernel rescues yet another damsel in distress, but in order to save her parents she tries to betray him to the French. The Pimpernel loses his wife in childbirth.

Release Date: 2000-10-18

The Scarlet Pimpernel attempts to rescue Antoine Picard, who discovered oxygen, and prevent the French from developing an advanced explosive device. The Scarlet Pimpernel joins forces with Picard's sister, Françoise, in order to save him from the guillotine.

Release Date: 2000-11-01

The Pimpernel's true identity is threatened with exposure when a foppish young aristocrat is mistaken for Sir Percy.