(S011E08) Previous Episode
Aired On 2021-10-10
The Reapers defend Meridian from a herd; Alexandrians protect themselves from walkers in a storm.
Next Episode (S011E09)
Airs On 2022-02-20
Sorry, we don't have a plot summary for this eposide yet.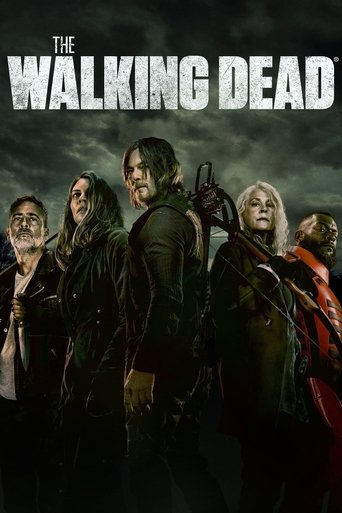 Sheriff's deputy Rick Grimes awakens from a coma to find a post-apocalyptic world dominated by flesh-eating zombies. He sets out to find his family and encounters many other survivors along the way.
Writing:
Frank Darabont
Robert Kirkman
Tony Moore
Stars: