(S021E011) Previous Episode
Aired On 2020-01-16
After a sexual assault investigation is stalled for months, a woman puts her accusations against a popular athlete on a billboard.
Next Episode (S021E012)
Airs On 2020-01-30
Benson investigates a police officer's accusations of sexual assault. Captain Tucker's retirement party ends in tragedy.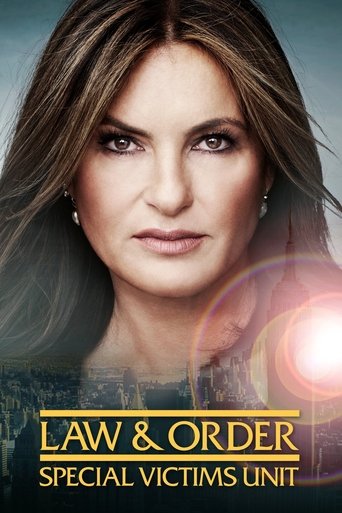 In the criminal justice system, sexually-based offenses are considered especially heinous. In New York City, the dedicated detectives who investigate these vicious felonies are members of an elite squad known as the Special Victims Unit. These are their stories.