(S022E011) Previous Episode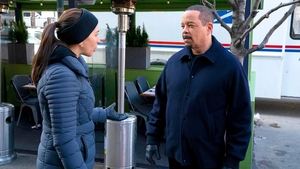 Aired On 2021-04-15
A high-profile activist suspects her sister has been kidnapped by a hate group.
Next Episode (S022E012)
Airs On 2021-04-22
Benson walks into a hostage situation at a neighborhood restaurant. Rollins tries to help her father after he's hospitalized.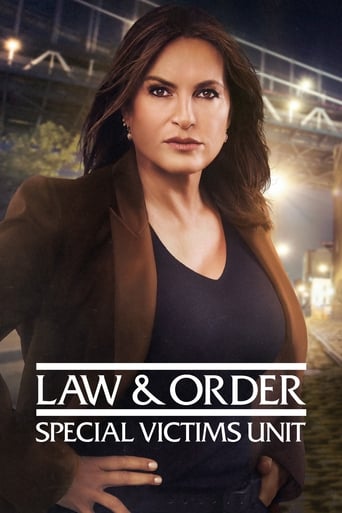 In the criminal justice system, sexually-based offenses are considered especially heinous. In New York City, the dedicated detectives who investigate these vicious felonies are members of an elite squad known as the Special Victims Unit. These are their stories.