(S05E01) Previous Episode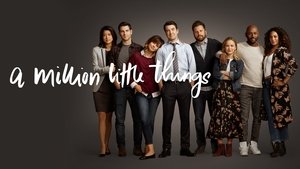 Aired On 2023-02-08
The family of friends gathers once again to celebrate the life of a loved one who dies unexpectedly. Meanwhile, Katherine shows Maggie the secret to registering for baby gifts, and Rome supports his father through a difficult transition.
Next Episode (S05E02)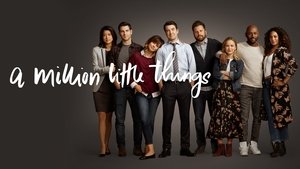 Airs On 2023-02-15
An unexpected fan steps behind the mic at Maggie's radio show, and Walter attempts to convince Rome he is more than capable of being behind the wheel. Meanwhile, Eddie makes moves to reenter the dating pool and gets some help from an unexpected ally.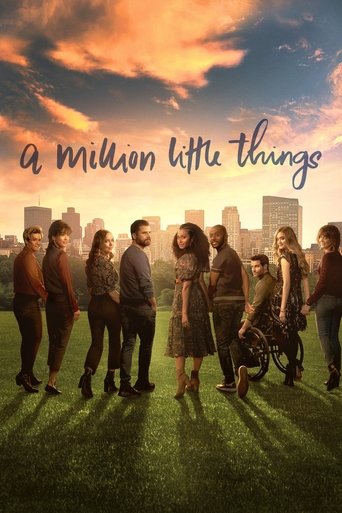 A group of friends from Boston who feel stuck in life experience an unexpected wake-up call after one of their friends dies unexpectedly.