(S08E05) Previous Episode
Aired On 2023-11-29
Calder initially reels from the awful news, but quickly becomes suspicious. Tosh worries Harry and Donnie with her pursuit of a controversial new theory.
Next Episode (S08E06)
Airs On 2023-12-06
As the investigation draws to a close, Tosh and Calder try to unravel the mystery at the heart of the Bains. The identity of the killer lies in the reason why Ellen left Shetland.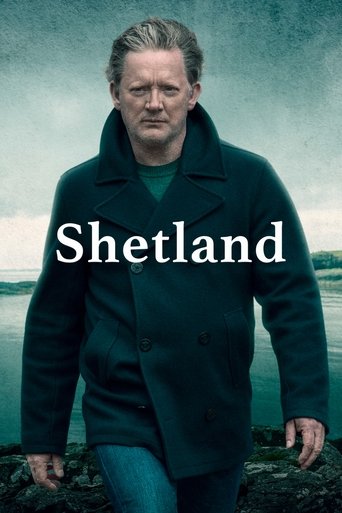 Created from the novels by award winning crime writer Ann Cleeves, Shetland follows DI Jimmy Perez and his team as they investigate crime within the close knit island community. In this isolated and sometimes inhospitable environment, the team have to rely on a uniquely resourceful style of policing.